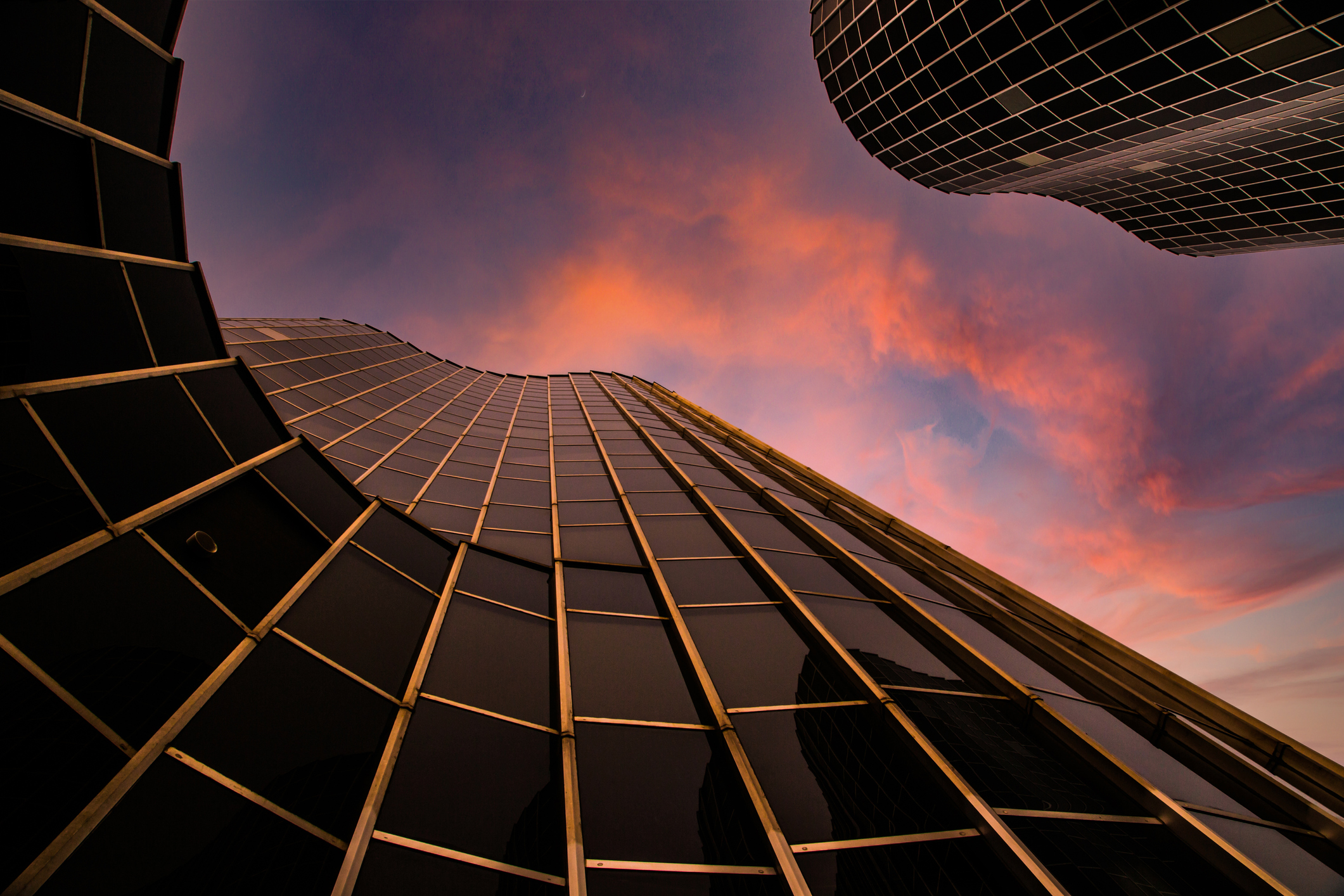 A market-leading provider of alternatives investment strategies
Regal Partners Limited is an ASX-listed, specialist alternatives investment manager with approximately A$4.7bn in assets under management.1
Formed on 3 June 2022 following the merger of VGI Partners Limited and Regal Funds Management, the Group manages a diverse range of investment strategies covering hedge funds, private markets and real assets on behalf of institutions, family offices, charitable groups and private investors.
The Group houses four dedicated alternatives investment management businesses – Regal Funds Management, VGI Partners, Kilter Rural and Attunga Capital – together employing over 100 employees, including more than 40 investment professionals, located in offices across Sydney, Melbourne, Singapore and New York.
Combining deep industry experience, extensive networks and multi-award winning performance track records, Regal Partners seeks to be a leading provider of alternatives investment products globally.
1 Funds under management at 30 June 2022 for the Group (including 100% of Kilter Rural, Attunga Capital and Gresham Royalties Management) includes non-fee earning funds.