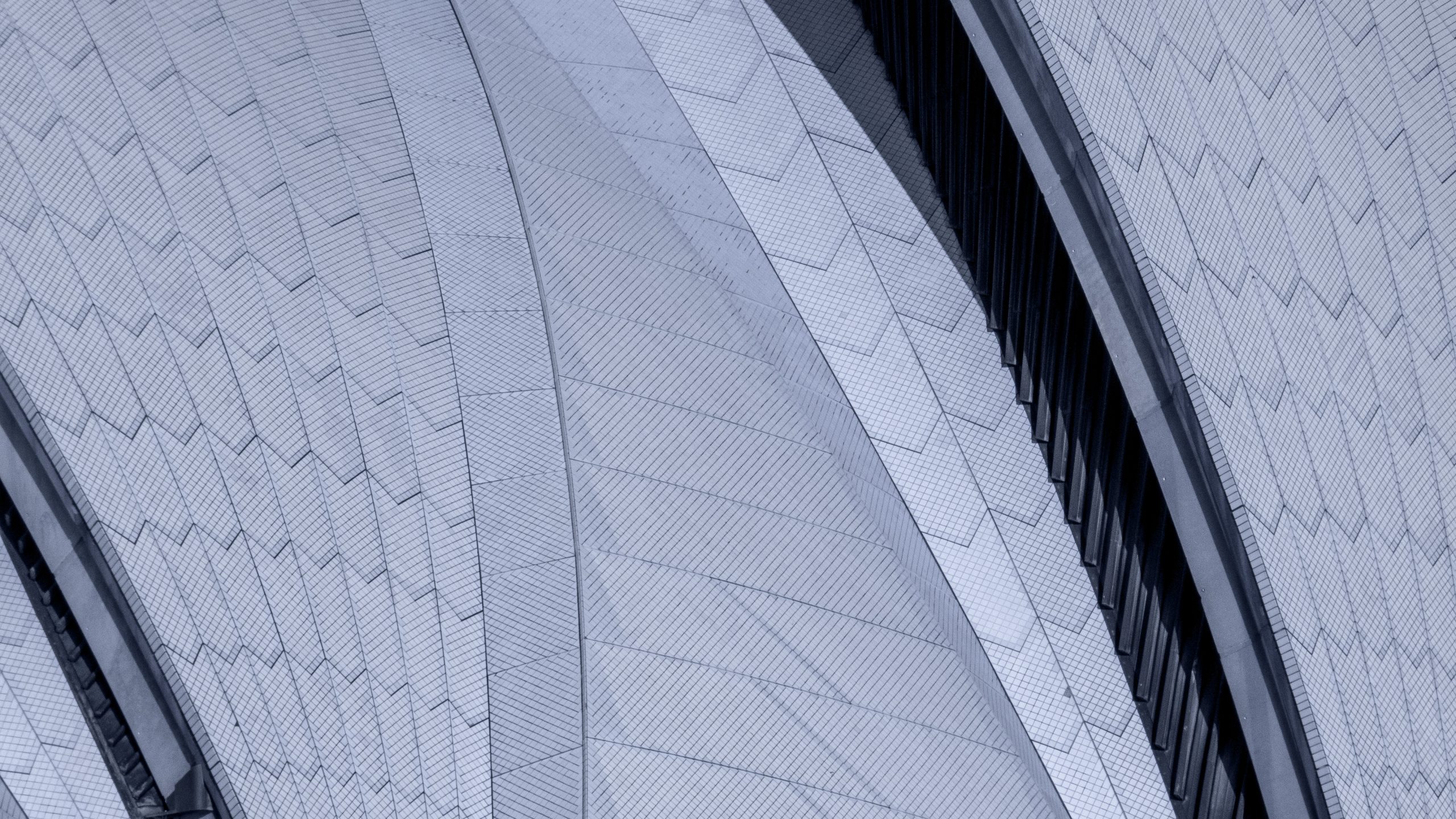 Regal Partners Limited
(ASX: RPL)
Payment Date
Dividend Per Share
Australian Franking
DRP PRICE (A$)
More Information

Payment date:

14 September 2023

Dividend Per Share:

$0.05

Australian Franking:

Fully @ 30%

DRP Price:

$2.36
Download

Payment date:

22 March 2023

Dividend Per Share:

$0.04

Australian Franking:

Fully @ 30%

DRP Price:

$3.01
Download

Payment date:

9 June 2022

Dividend Per Share:

$0.397

Australian Franking:

Fully @ 30%

DRP Price:

N/A
Download

Payment date:

16 March 2022

Dividend Per Share:

$0.06

Australian Franking:

Fully @ 30%

DRP Price:

N/A
Download

Payment date:

10 September 2021

Dividend Per Share:

$0.31

Australian Franking:

Fully @ 30%

DRP Price:

N/A
Download

Payment date:

11 March 2021

Dividend Per Share:

$0.28

Australian Franking:

Fully @ 30%

DRP Price:

N/A
Download

Payment date:

14 September 2020

Dividend Per Share:

$0.05

Australian Franking:

Fully @ 27.5%

DRP Price:

N/A
Download

Payment date:

18 March 2020

Dividend Per Share:

$0.093

Australian Franking:

Fully @ 27.5%

DRP Price:

N/A
Download

Payment date:

16 September 2019

Dividend Per Share:

$0.256

Australian Franking:

Fully @ 30%

DRP Price:

N/A
Download
Regal Partners Limited intends to target a dividend payout ratio of at least 50% of normalised Net Profit After Tax (NPAT) in future years, with dividends franked to the fullest extent possible. The dividends above are historical. No guarantee can be given about future dividends or the level of franking of such dividends (if any).
New Dividend Reinvestment Plan
A Dividend Reinvestment Plan (DRP) is available for eligible shareholders. A booklet containing the DRP rules can be found here.
Shareholders wishing to participate should either elect online via Boardroom Pty Limited's InvestorServe portal (www.investorserve.com.au) or return the Dividend Election Form to enquiries@boardroomlimited.com.au.
Participation in the DRP applies for all future dividends determined by RPL unless RPL suspends or terminates the DRP, or the shareholder changes their participation instruction.
Corporate governance
As an investment business, we understand the importance of a high quality management team and strong corporate governance for shareholders. Our board has extensive financial markets experience spanning funds management, listed investment vehicles, private equity, investment banking, M&A, corporate governance and law. 
While setting the benchmark for corporate governance rests with the board of directors, it is brought to life by hiring people that align with Regal Partners' values and creating processes that ensure our operations are consistent with the firm's standards.